About Me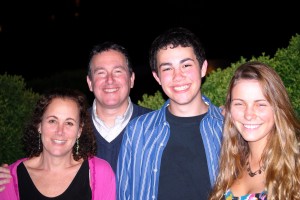 Even while majoring in journalism at the University of Maryland, I didn't imagine how riveting my professional future would be. My work takes me to exotic landscapes and into contact with inspiring, progressive-minded people, in all realms of contemporary living. My preferred destinations are soulful, authentic locales where the natives are impassioned about their surroundings and their cuisine is locally procured.
Through my travel and gastronomy writing, I am only too aware of impact of the carbon footprint each of us leaves behind. Sustainability is an underlying theme in my work.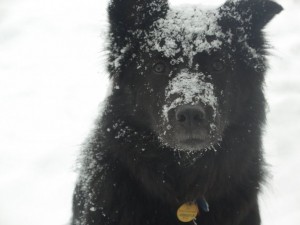 Check out my professional biography.
Bits and Pieces of me: Read More
I suffer from chronic wanderlust and am on an endless pursuit to travel everywhere.
I craft most of my own cuisine from scratch to avoid processed ingredients and fillers.
I seek out new, obscure literary publications from around the world to hear new voices and gain fresh glimpses, reminding myself there's always something new out there that's worth exploring.
I want to convince the world to recycle abandoned souls, perhaps before thinking about creating new ones.
If trapped on a desert island, I'd prefer to be surrounded by an endless supply of reading, and a garden filled with fresh mint and tea leaves.
I love my kids for their quick wit, creative genius, raw honesty and ability to make me laugh.
When I am free of my kids' tuition, I want to live in Sorrento, Italy and New Zealand before wandering around California for the remainder of my life.
I possess a BS degree in Journalism, with a minor in Marketing from University of Maryland.
I left a piece of my heart in a tiny apartment on E. 53 Street in NYC whose rent cost nearly double my first mortgage.
I am spellbound with people brave enough to launch new ventures.
My well-grounded husband provides me with rational, calming sensibilities.
I collect hair accessories, but secretly wish I had silky pin-straight hair that wouldn't hold them in place.
I'm captivated by impressionist art and mosaic design.
I hope that someone discovers proof of God's existence in my lifetime. It would force humanity to behave knowing that someone is watching.
I strive for Feng Shui in my life; and battle the demons of clutter every day.
Writing saves my soul.
Corporate communications, strategic marketing, new launch ventures and travel & education writing cover my resume.